Welcome to our online shop.

All of the artworks were printed in Cardiff by Biscuits Press to support the gallery programme. The money is split between ArcadeCampfa and the artist (£5 AC/£10 artist).

Unless stated all of the prints are on Munken Pure 240gsm and will be posted out flat in a board backed envelope.

Thank you for your support!


Jessica Akerman, fluro pink & yellow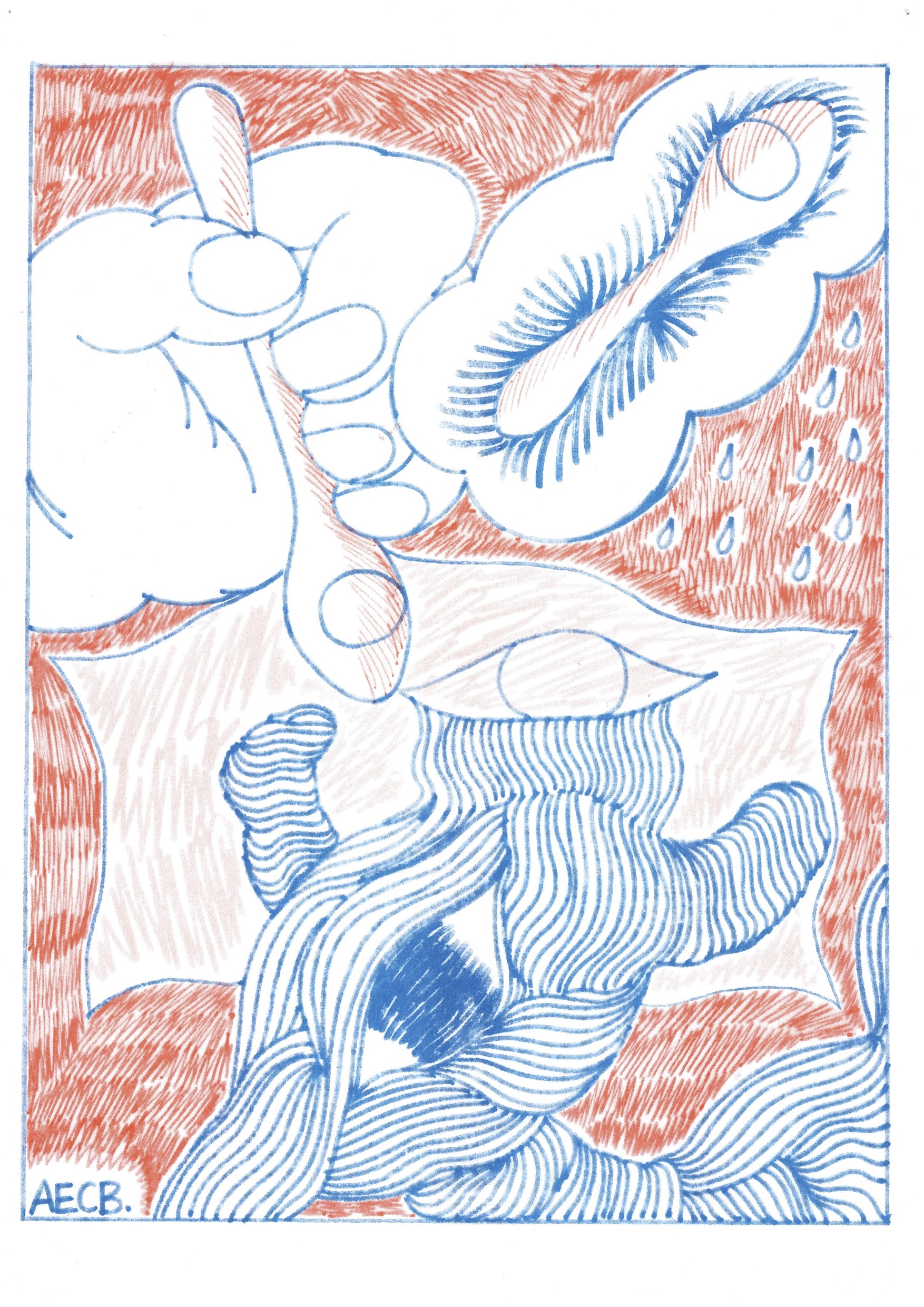 Alice Banfield, red & blue
Anna Barratt, teal & red
Becca + Clare, black & red
Emma Edmondson, fluro pink & black
Thomas Goddard, yellow & red
Samuel Hasler, black & metalic gold on dark blue 120 gsm
Gail Howard, teal & red
Deborah Aguirre Jones, teal & yellow
Dina Kelberman, red & blue
George Manson, teal & yellow
Cinzia Mutlgli, fluro pink & black
Sarah Roberts, fluro pink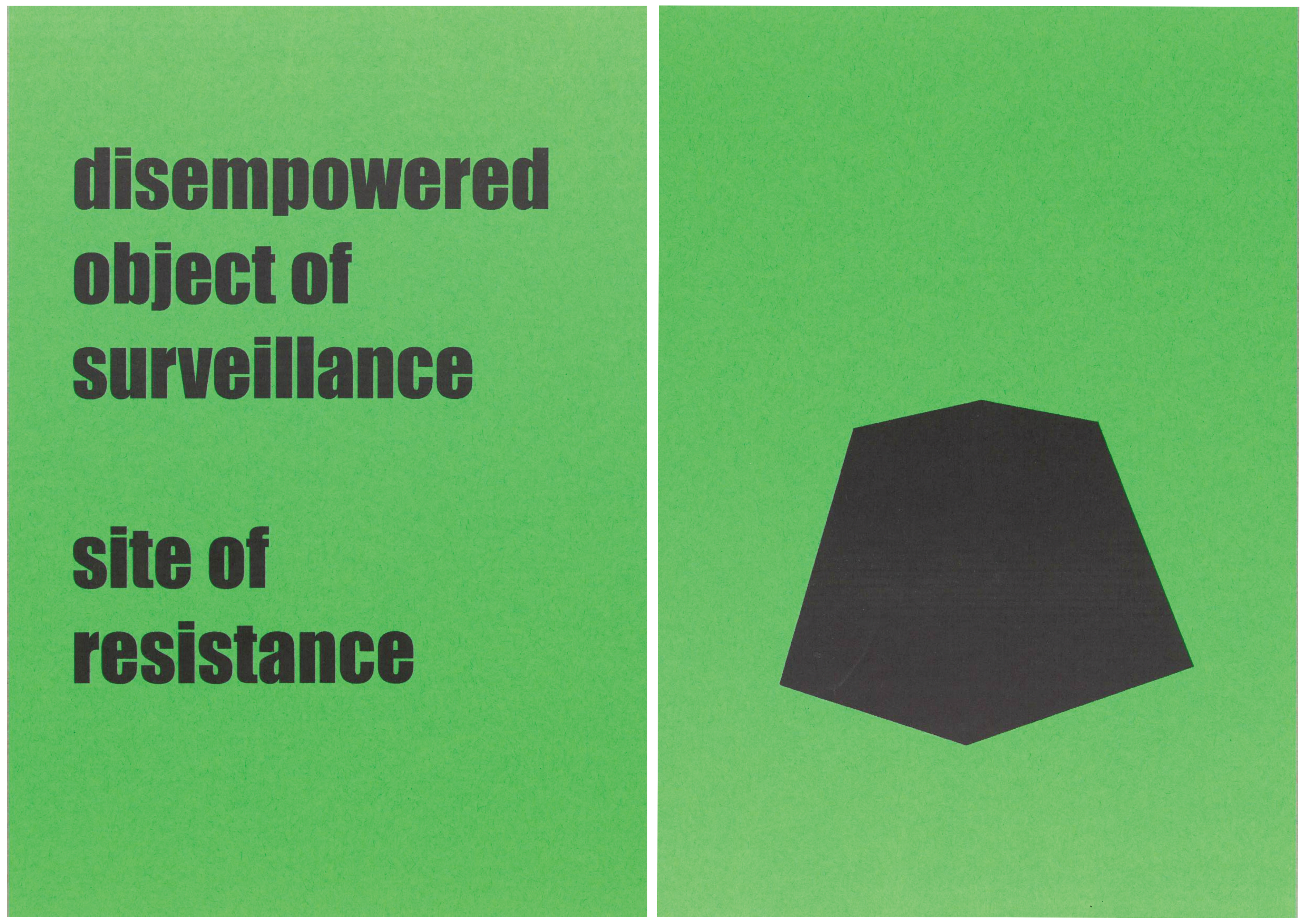 Andre Stitt, black on two A4 120 gsm (various colours avilable, please email info@arcade-campfa.org for details or add to cart for random colour)
Georgia Twigg, fluro pink & black
Ian Watson, metallic gold & red
Lu Williams, fluro pink & metallic gold